13 Jul, 2009
Above hits the Berlin Wall – big style!
Posted by: admin In: Art of the State
Fresh in from Above is a cracking little video and some stunning work in text and pictures at the Berlin Wall. Twenty years on from when it came down Above has hit up the wall with probably his largest piece to date. See the video here.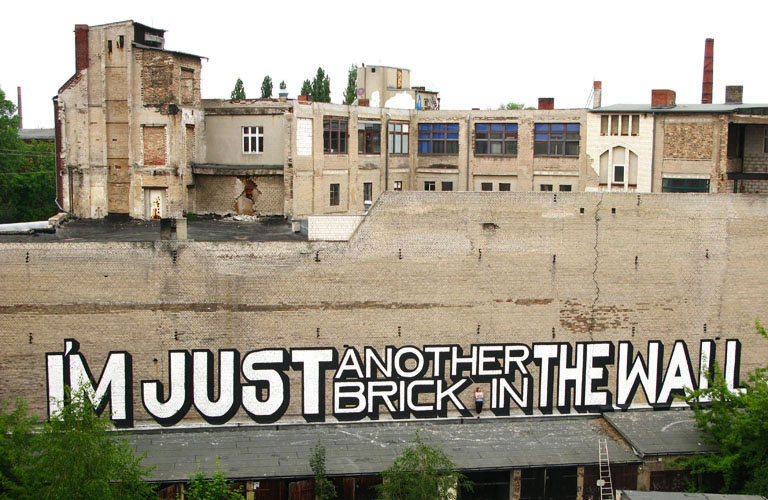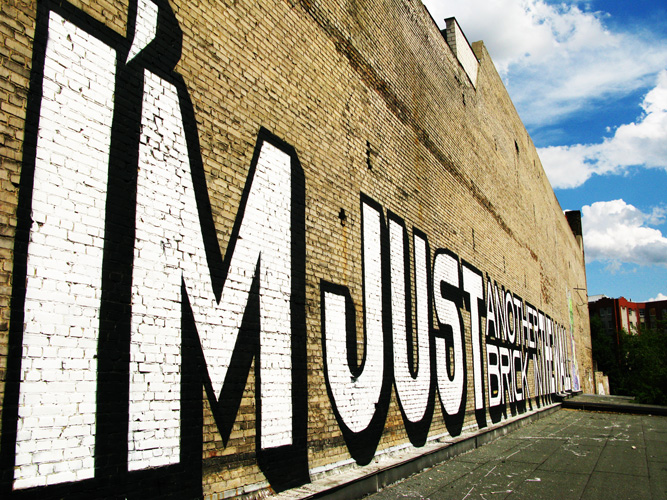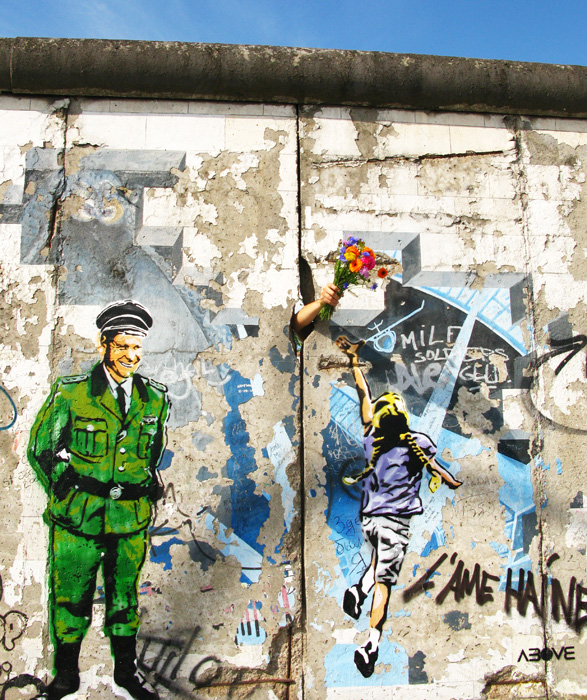 Read the original post at Art of the State