I always love seeing artists at work and this large stencil cut from CodeFC at Alexandra Palace in a time lapse video fits the bill perfectly. It's been too long since I heard Tricky's Black Steel that accompanies the vid too.
View the video here: http://www.youtube.com/watch?v=nF2zC288MEA&feature=channel_p
And I'd be interested to hear what people think about this showreel from a company that maps their projections onto any surface. I don't normally show stuff from companies like this but the effect on street pieces from CodeFC (I think) and Banksy is kinda interesting (though a bit like Graffiti Research Labs).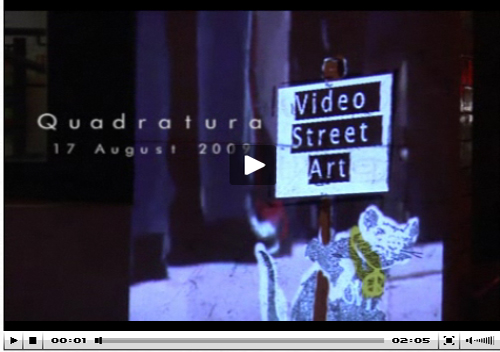 Read the original post at Art of the State